Low rate accommodation in Poland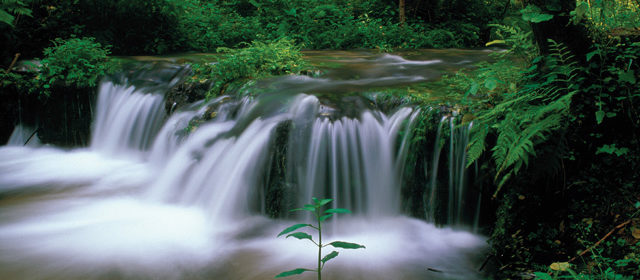 Low rate accommodation in Poland, hotel booking
we are offering a wide choice of low rate accommodation in Poland. You may find attractive rates for hotels, apartments and suites, holiday houses and chalets, inns, motels and hostels. It is certainly up to you what you are going to choose. If you prefer to have a rest in the wild or perhaps spend your time for visiting Cracow, Warsaw or Tricity.
click the image below to see the presentation of the Polish castles, palaces and mansions
holiday houses, villas, cottages in Poland as well as the hotels with boarding
for other destinations in Poland, other regions or cities mentioned above we invite you to our below booking system (click the below photo).
You will find accommodation in such regions as the Polish seaside (Gdynia, Hel, Kolobrzeg, Sarbinowo, Ustka, Wladyslawowo, Jurata, Darlowo, Swinoujscie, Sopot, Miedzyzdroje), the Polish Tatra mountains (Zakopane, Bukowina Tatrzanska, Murzasichle, Białka Tatrzańska, Poronin, Bialy Dunajec), the Pieniny mountains (Kroscienko, Czorsztyn), the Beskidy mountains (Szczyrk, Wisla, Ustron, Zwardon, Krynica, Korbielow, Zawoja), the Bieszczady mountains (Ustrzyki Gorne, Polanczyk, Wetlina), the Karkonosze mountains (Swieradow Zdroj).
CLICK THE BELOW PICTURE TO SEE THE TRAVEL OFFERS
The tourist attractions of Poland on YOUTUBE
We invite you heartily to watch the selected Youtube movies showing the tourist assets of Poland.
Just click the below button to enter the Youtube Playlist "Atrakcje turystyczne Polski"
Polish historical sacral buildings
holiday homes, villas, apartments in Poland